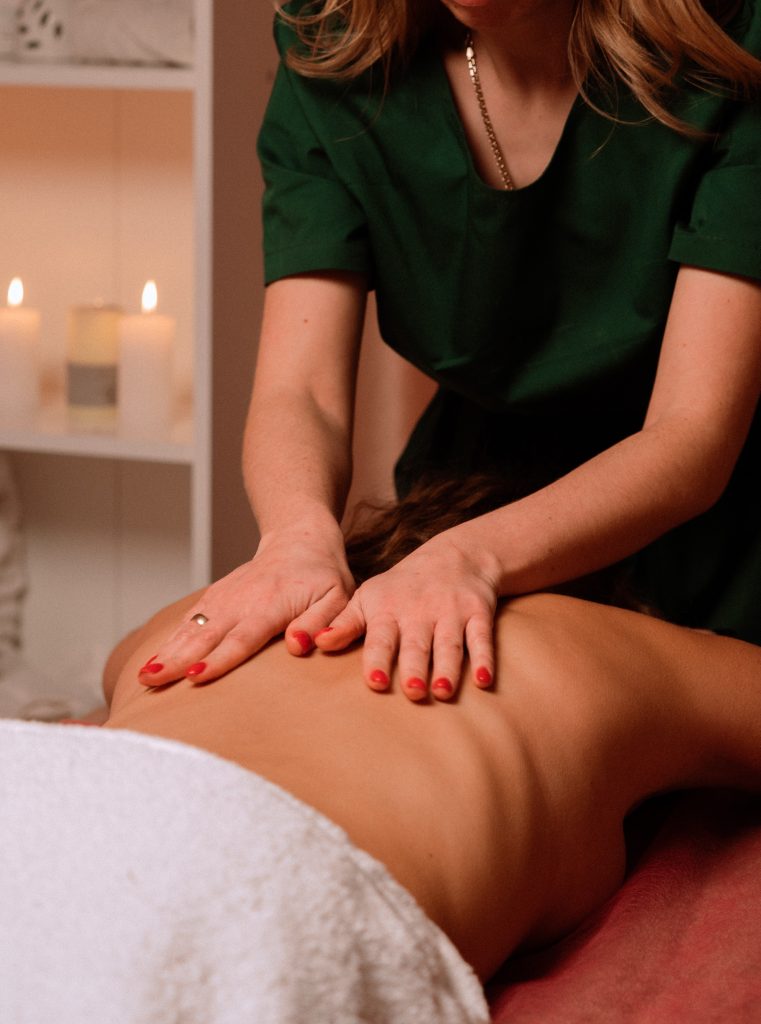 Full body massage dilates blood vessels, helps blood circulation more smoothly, enhances metabolism, makes the skin ruddy, prevents the aging process and the formation of wrinkles on the skin. Remember to massage regularly to maintain youthful skin for a long time.
2. Reduce stress and fatigue
A total therapeutic massage session will help you relax and regain energy fastest. Your body melts, stress and fatigue as well as all work will be put aside, you completely immersed in the wonderful space of massage. The time spent for this massage only takes 1 hour or so if you want.
3. Stronger
Massage is a method of reflexology. Each of us has a lot of acupuncture points equivalent to each part of the human body. Acupressure massage will help to relax the tendons, relax the nerves from which we will completely get rid of pain and fatigue.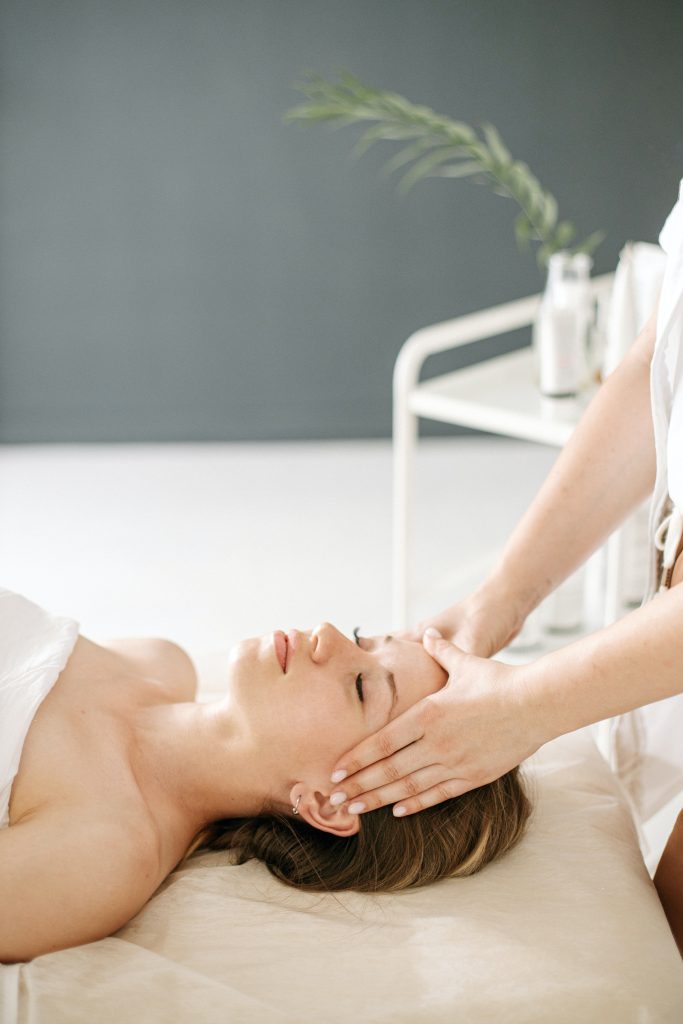 Body massage is very beneficial for health, reducing a lot of diseases for people, especially depression, helping people relax and avoid anxiety and depression. It can even increase confidence and self-esteem. Performing foot massage, therapeutic massage, facial, foot … will invigorate you.
5. Improve blood circulation, stabilize blood pressure
Treatments such as hydrotherapy, massage, heat therapy help improve blood circulation, help blood circulation and circulation well. Blood pressure will be more stable and that is the secret to regulating your blood pressure.
6. Sleep better
Your body and mind will be released from worries and stress, no longer falling into insomnia, no control of sleep. You are easy to sleep and health is also improved even more.
7. Improve breath
Massage enhances respiratory system and improves the flexibility of the body.
8. Body detoxification
Massage acts directly on the skin, helping to remove excess toxins and liquids in the body. Gentle body massage helps stimulate the toxic filtration activity of the liver and kidneys to help the detoxification process in the body take place faster.
9. weight loss
When performing massage, massage movements will help dispel excess fat on the body, especially the abdomen. Massage heats the body from which will burn excess fat and eliminate them out naturally with sweating sugar.
10. Limit aches and pains
Massage with treatment therapy with hot water helps reduce pain and pain.